Melt Luxury Candle - Autumn - Tall and Thin - Burn Time 70+ Hours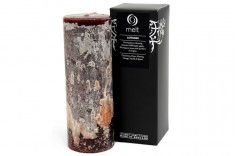 Melt Luxury Candle - Autumn - Tall and Thin - Burn Time 70+ Hours
Autumn
Candle Fragrance: Rich woods and spices/Warm and Full
The definitive Autumn/Winter fragrance - spicy and warm...
"Turning leaves, roasting chestnuts, bobbing for apples, writing your name with sparklers & bonfires."
Why We Love It...
Ah! .....Autumn! " Season of mists and mellow fruitfulness" said Keats...and we quite like that. In fact, we are MORE than a little in love with the season, so much so that we created a candle in its honour. It's all to do with the cosy sweaters, kicking through rusty leaves, conker fights (I always win..) and bonfire nights. The days in the workshop are now long and lovely and we inevitably trip into the village pub for a quick "beverage" on the way home. Nestled in the corner next to the fire - our dungarees and boots covered in wax and fragrance - we quickly establish our own aroma zone which provokes some interesting comments from other customers. There has been many a friendship forged via our waxy overalls we can tell you! So yes...we like this time of year, when it is warm, cosy and snug and a little quieter than the festive season which is always lurking just around the corner!
Candle Ingredients
Cinnamon, Clove, Nutmeg, Orange, Vanilla & Spice.
Perfect For:
Cosy, fire lit, days & evenings...
Reviews
Featured Products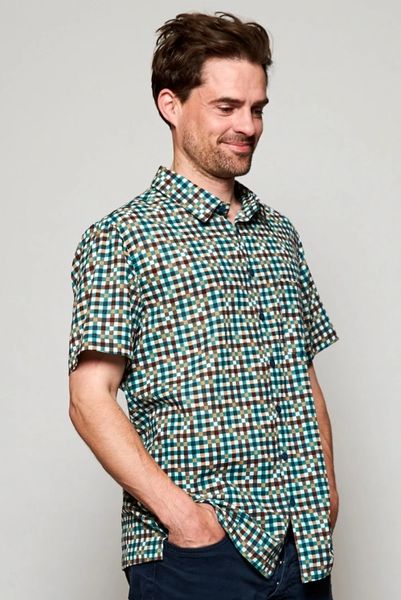 Nomads Men's Check Short Sleeve Shirt
£45.00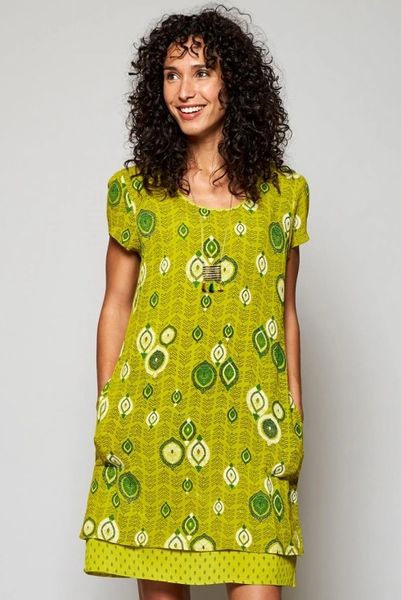 Nomads Zanzibar Tunic Dress Citrus
£54.00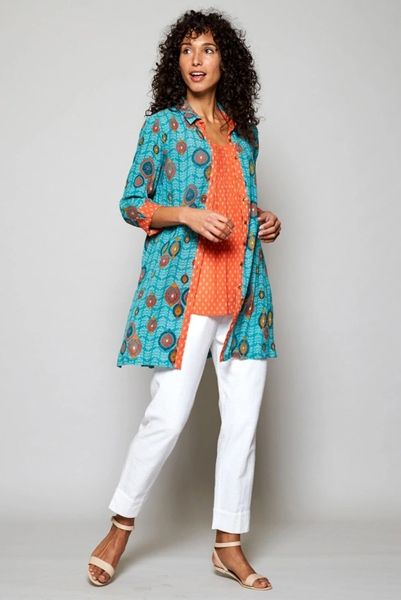 Nomads Zanzibar Tunic Shirt sea
£55.00