Melt Luxury Candle - Burgundy - Tall and Fat - Burn Time 160+ Hours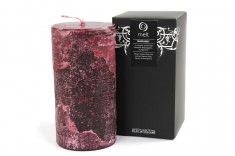 Melt Luxury Candle - Burgundy - Tall and Fat - Burn Time 160+ Hours
Burgundy
Candle Fragrance: Warm & Full/Floral
Complex, soft and deep with no sharp edges
"A rich claret, an old leather chesterfield, blazing log fires...& a good book!"
Why We Love It...
For me, our Burgundy fragrance says evening, hushed, still, cosy & relaxed. We used to have an old chesterfield (burgundy , of course) that was eventually relegated to a warm, peaceful corner of the workshop when it reached its battered best and home needed something a little smarter. These were the early days at melt when we didn't have as many melters – and at busy times of the year in the run up to Christmas, we would often use up all the wax and then have to melt from scratch before we could continue pouring. We found out early that wax is very stroppy and refuses to be rushed - so what can a girl do but head for the sofa, curl up with a cup of tea and Tullullah (top tabby & workshop cat)..............and wait.
Ingredient Focus...
Ylang, Carnation, Rose, Lily, Jasmine, Almond, Prune, Apricot, Anissed & Basil.
Perfect For:
Cosy corners, anywhere you head to read; a snug or library, Autumn or Winter...
Reviews
Featured Products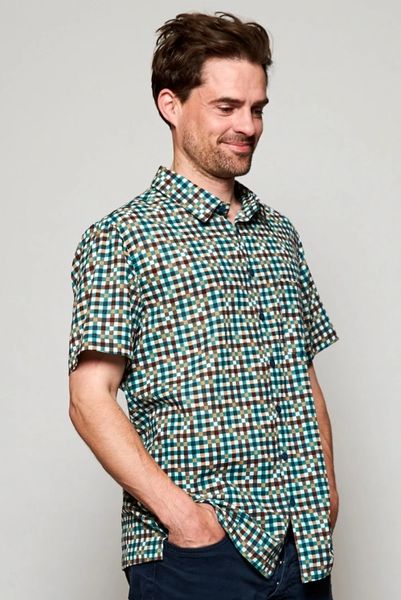 Nomads Men's Check Short Sleeve Shirt
£45.00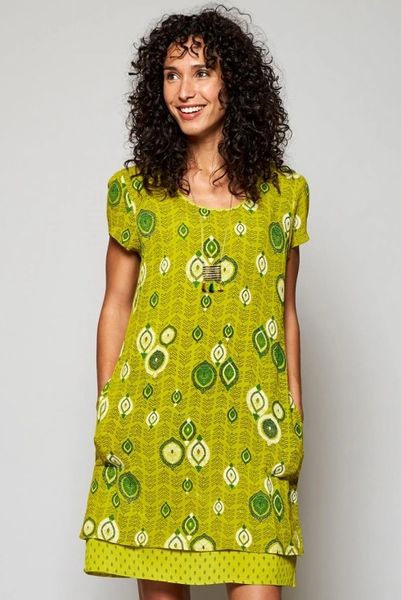 Nomads Zanzibar Tunic Dress Citrus
£54.00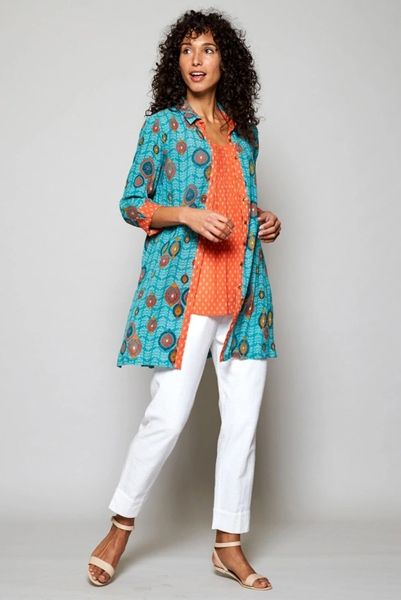 Nomads Zanzibar Tunic Shirt sea
£55.00