Melt Luxury Candle - Dance - Tall and Thin - Burn Time 70+ Hours
Melt Luxury Candle - Dance - Tall and Thin - Burn Time 70+ Hours
Dance
Candle Fragrance: Floral
A heady Floral.
"Life - when you get the choice to sit it out, or dance - I hope you dance, I hope you dance."
Why We Love It...
This little lady lives up to her name in both fragrance and colour. She is packed with some really "hot house flower" notes such as Lily, Jasmine & Gardenia – full, feminine, florals that make no apology for bouncing out of the box as soon as you take the lid off. She doesn't have a shy, delicate side (well, we haven't found one yet...) and is a confident, heady, delight to have around. Stunningly beautiful, but possibly not for the faint hearted.
Ingredient Focus...
Lily, Jasmine, Gardenia, Peach, Blackcurrant, Mandarin, Sandalwood & Musk.
Perfect For:
Hot days & warm nights - garden rooms & evenings outside...
Reviews
Featured Products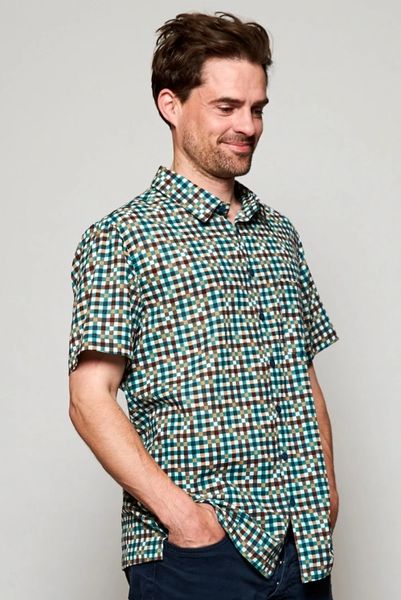 Nomads Men's Check Short Sleeve Shirt
£45.00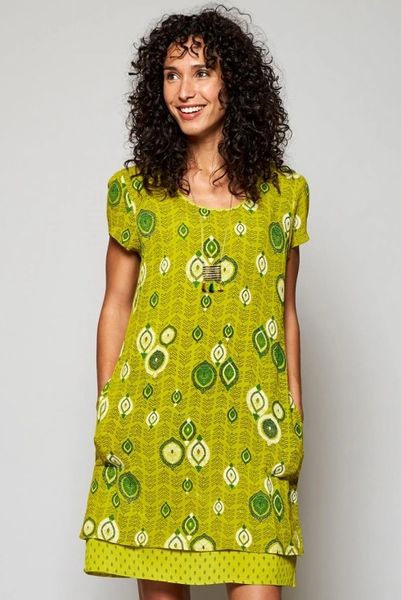 Nomads Zanzibar Tunic Dress Citrus
£54.00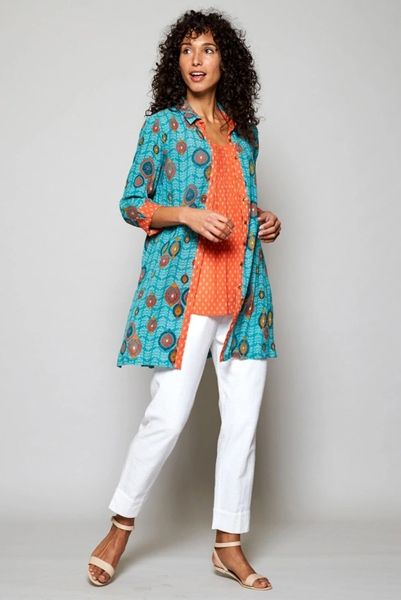 Nomads Zanzibar Tunic Shirt sea
£55.00