Melt Luxury Candle - Eden - Short and Fat - Burn Time 80+ Hours
Melt Luxury Candle - Eden - Short and Fat - Burn Time 80+ Hours
Eden
Candle Fragrance: Clean & Fresh/Elegant woods, herbs & Spices
Gorgeous! Cut grass & creamy Fig.
"Everything is in place - there for you. All that you need, unfolding before you... you are in Eden."
Why We Love It...
Another one of your favourites...and for good reason. This is one of those rare creatures who offends no-one and delights everyone. She does all seasons and all places in the home, behaves impeccably at all times, is well mannered and charming and so makes the perfect house guest/gift. She's the "girl" that everyone wants to be friends with and everyone wants to know. We like her .....A LOT!
Ingredient Focus...
Herbs, Spices, Precious Woods & of course...FIG!
Perfect For:
Spring, Summer & late Summer, bringing the outside in - garden rooms & evenings outside...
Reviews
Featured Products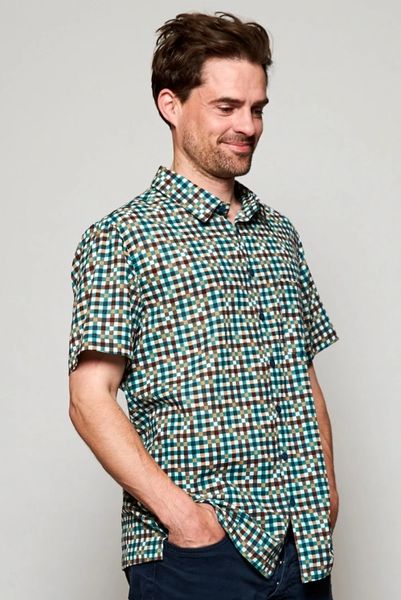 Nomads Men's Check Short Sleeve Shirt
£45.00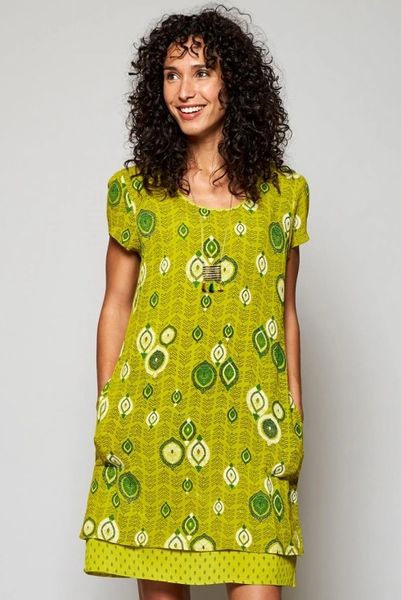 Nomads Zanzibar Tunic Dress Citrus
£54.00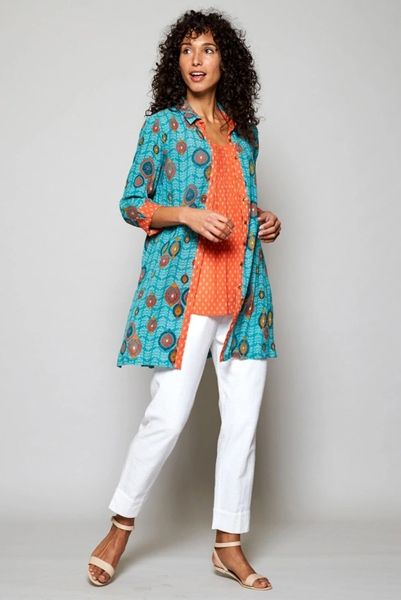 Nomads Zanzibar Tunic Shirt sea
£55.00