Melt Luxury Candle - Forest - Tall and Fat - Burn Time 160+ Hours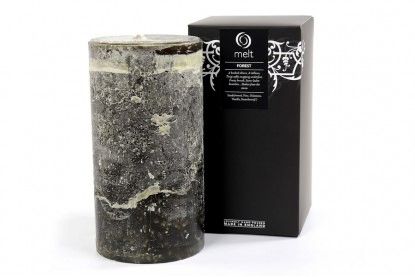 Melt Luxury Candle - Forest - Tall and Fat - Burn Time 160+ Hours
Forest
Candle Fragrance: Rich woods & spices
This is pure Christmas tree - lots of resin and very soft pine.
"A hushed silence, a stillness, twigs softly snapping underfoot, frosty breath, snow laden branches... shelter from the storm."
Why We Love It...
Because this lovely, complex fragrance is as far away from that icky green stuff that you use in the "smallest room of the house" as you can possibly get. For those of you who think that pine smells like the fore-mentioned cleaning product – you have been duped! Pine, when partnered with other beautiful woods as it is in our Forest fragrance, is staggeringly beautiful; rich, deep & smoky with a beautiful resinous warmth to it. Think of that lovely perfume when you have put up the Christmas tree and you walk in the room the next morning.......now you are getting close. We dare you to try it!
Ingredient Focus...
Sandalwood, Pine, Oakmoss, Vanilla & Strawberry(!)
Perfect For:
Welcoming hallways; lounges; sitting rooms, garden rooms, outside lanterns; stormy nights; Autumn & Winter...
Reviews
Featured Products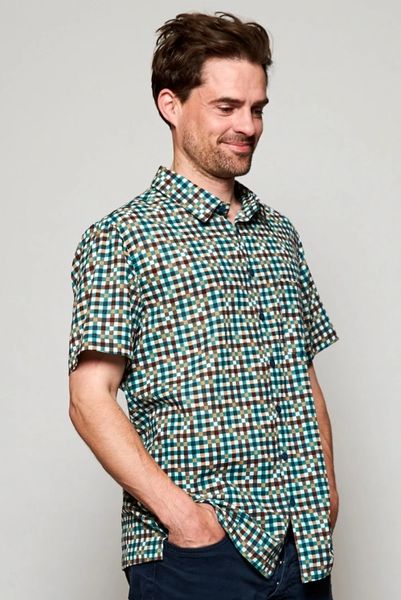 Nomads Men's Check Short Sleeve Shirt
£45.00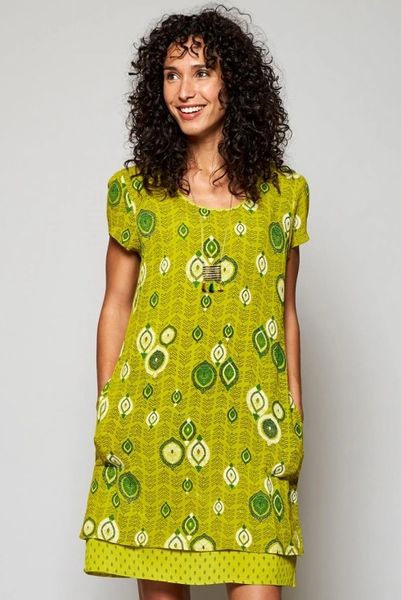 Nomads Zanzibar Tunic Dress Citrus
£54.00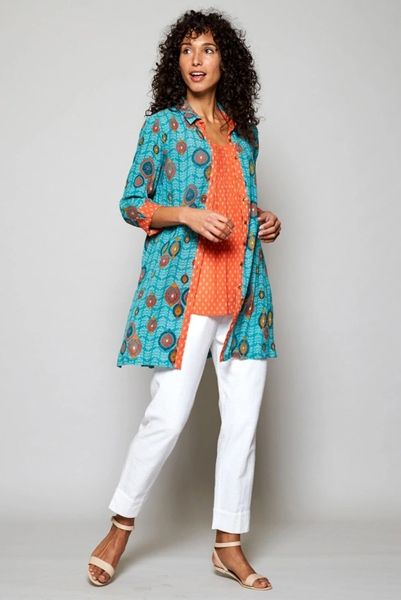 Nomads Zanzibar Tunic Shirt sea
£55.00