Melt Luxury Candle - Joy - Tall and Thin - Burn Time 70+ Hours
Melt Luxury Candle - Joy - Tall and Thin - Burn Time 70+ Hours
Joy
Candle Fragrance: Clean & Fresh/Floral
A sparkling citrus floral
"The most beautiful things in the world cannot be seen or touched. They must be felt with the heart. Joy is the happiness within."
Why We Love It...
Because this word ....and this fragrance... just can't be separated. This sparkly, happy, summer floral is fresh, enthusiastic & uncomplicated. Not quite bouncy, but most definitely upbeat - and you just can't be down in the mouth when she's around.
Ingredient Focus...
A sparkling citrus floral on a complex (but soft) woody & Musk base over a rich floral heart of Rose, Lily & Iris.
Perfect For:
Parties; people; garden rooms, hallways, bathrooms; Spring & Summer...
Reviews
Featured Products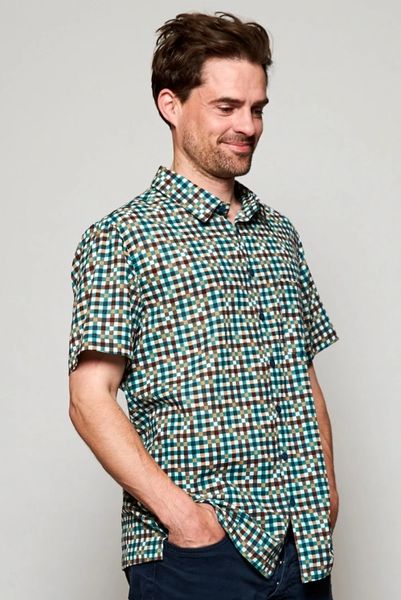 Nomads Men's Check Short Sleeve Shirt
£45.00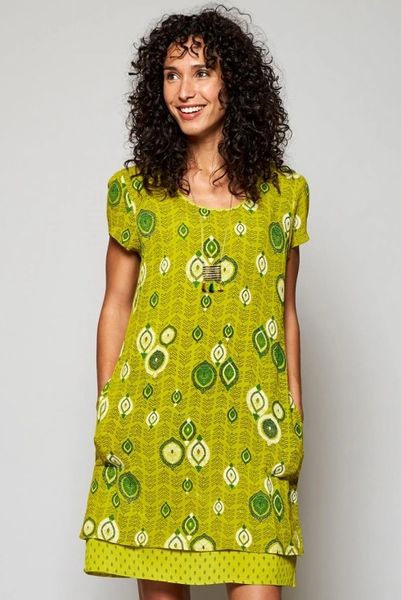 Nomads Zanzibar Tunic Dress Citrus
£54.00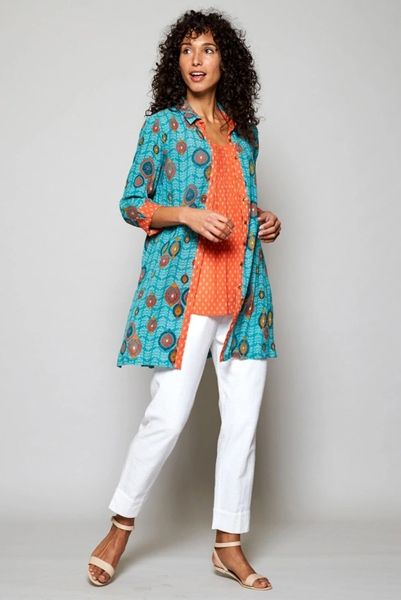 Nomads Zanzibar Tunic Shirt sea
£55.00