Melt Luxury Candle - Love - Tall and Fat - Burn Time 160+ Hours
Melt Luxury Candle - Love - Tall and Fat - Burn Time 160+ Hours
Love
Candle Fragrance: Floral/Clean & Fresh
Rose, rose and more rose! Clean, green and fresh!
"...to truly love is the ultimate expression of the will to live. A heart that truly loves is forever young"
Why We Love It...
Because if ever there was a universal symbol of love – it surely is the Rose. Our Love fragrance takes the very best of these beautiful flowers and gives you a perfectly clean, green rose fragrance with just a hint of sweetness. This fragrance says it all.;
Ingredient Focus...
Rose Bulgaria, Rose Geranium, Rose Absolute Maroc, Bois de Rose, Turkish Rose Oil & Violet.
Perfect For:
Everywhere! This elegant and charming fragrance will sweetly travel to every corner of your home...
Reviews
Featured Products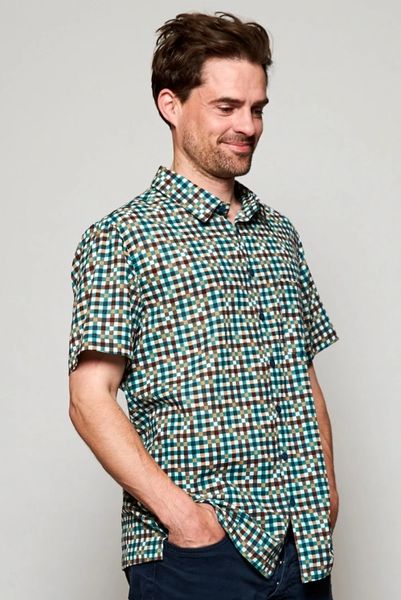 Nomads Men's Check Short Sleeve Shirt
£45.00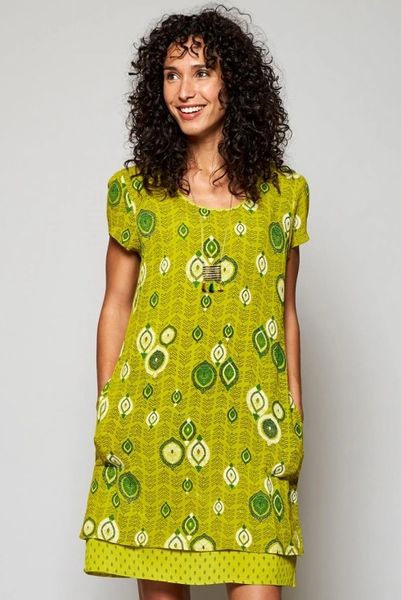 Nomads Zanzibar Tunic Dress Citrus
£54.00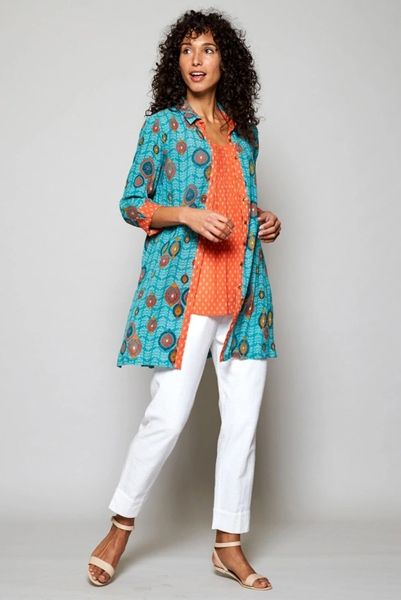 Nomads Zanzibar Tunic Shirt sea
£55.00