Melt Luxury Candle - More - Short and Fat - Burn Time 80+ Hours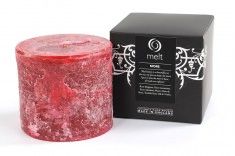 Melt Luxury Candle - More - Short and Fat - Burn Time 80+ Hours
More
Candle Fragrance: Clean & Fresh/Floral
Rose, rose and more rose! Clean, green and fresh!
"My bounty is as boundless as the sea, my love as deep: the more I give to thee the more I have, for both are infinite."
Why We Love It...
This is our "ode to the Rose"! And if ever a fragrance was difficult to create – it was this one. It took over two years of trial, tribulation and total frustration before we even started to get close to the finished article. The problem was... ahem... Rose. Rose oil presents itself in so many forms from the completely exquisite (and staggeringly expensive) to the almost unrecognisable & bordering on offensive. For these reasons we knew it wasn't going to be easy, but we didn't think it was going to be so blooming (sorry... couldn't resist) hard! We were never going to be content passing off some run of the mill offering; if we were going to do Rose – it had to be the best. And we're delighted to say that it really, truly is. Our Rose is clean & green with a slightly sweet edge to the top note. Considering that it spent the first two and half years of its life at the back of a cupboard, it finally (with a lot of prodding & poking) blossomed into the charming creature it is today and has taken its rightful place as a major player in our range.
Ingredient Focus...
Rose Bulgaria, Rose Geranium, Rose Absolute Maroc, Bois de Rose, Turkish Rose Oil & Violet.
Perfect For:
Everywhere! This elegant and charming fragrance will sweetly travel to every corner of your home..
Reviews
Featured Products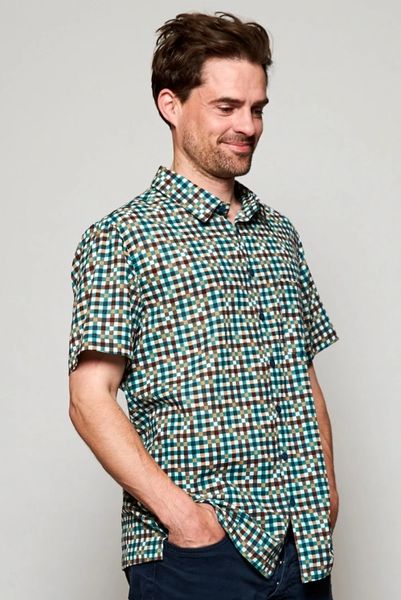 Nomads Men's Check Short Sleeve Shirt
£45.00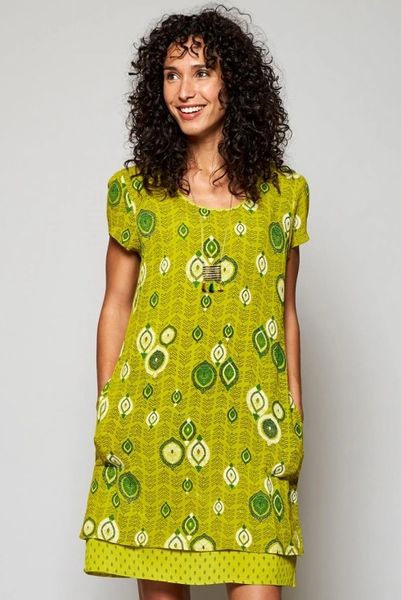 Nomads Zanzibar Tunic Dress Citrus
£54.00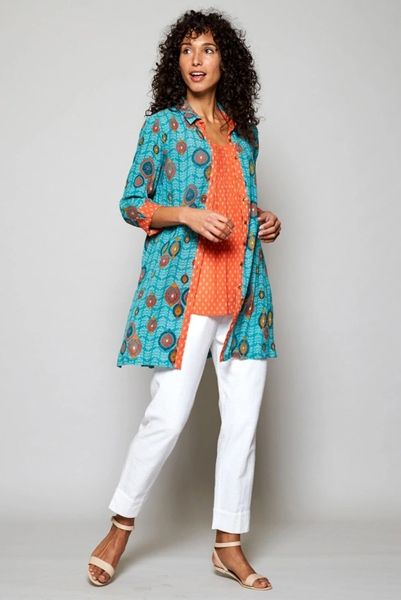 Nomads Zanzibar Tunic Shirt sea
£55.00