Melt Luxury Candle - Neroli and Rose Geranium - Short and Fat - Burn Time 80+ Hours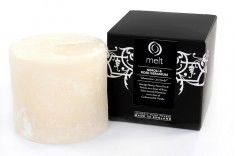 Melt Luxury Candle - Neroli and Rose Geranium - Short and Fat - Burn Time 80+ Hours
Neroli & Rose Geranium
Candle Fragrance: Pretty & Soft/Floral
"Mmmmmm......just lovely!"
Why We Love it...
Because this is, without question, the lady of our range. Think silk lingerie (matching, of course...), cashmere, always in heels, leather gloves, only champagne and hand written thank you notes. Ultra feminine and lady like, this fragrance would be found on the dressing table. Without a doubt.;
Ingredient Focus...
So gorgeous - the Neroli gives a beautiful creamy quality to this fragrance which has top notes of Orange Flower, Sweet Pea & Freesia, heart notes of Rose, Solar Accord (VERY trendy) & Jasmine... all on a base of Cedarwood & Vanilla.
Perfect For:
Dressing rooms, bedrooms, spas & feminine spaces...
Reviews
Featured Products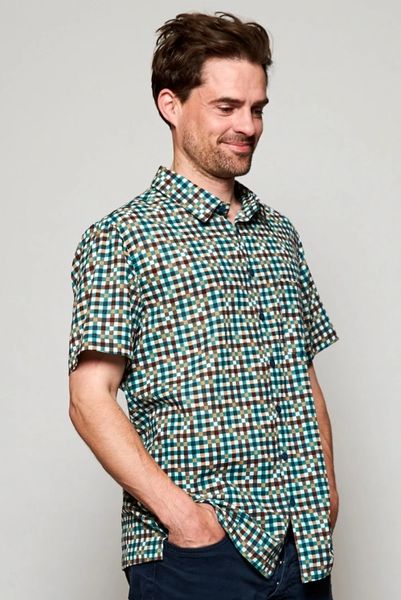 Nomads Men's Check Short Sleeve Shirt
£45.00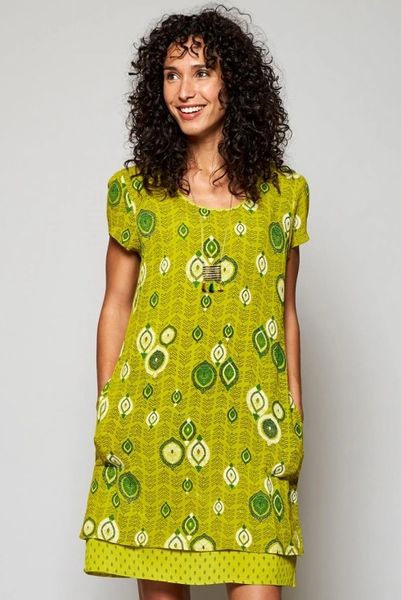 Nomads Zanzibar Tunic Dress Citrus
£54.00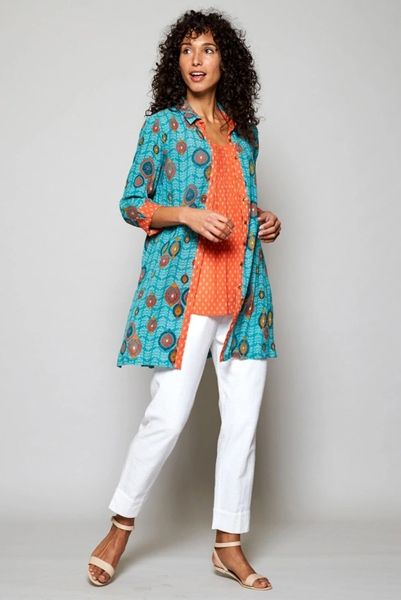 Nomads Zanzibar Tunic Shirt sea
£55.00