Melt Luxury Candle - Nocturne - Short and Fat - Burn Time 80+ Hours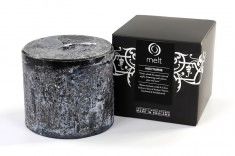 Melt Luxury Candle - Nocturne - Short and Fat - Burn Time 80+ Hours
Nocturne
Candle Fragrance: Elegant woods, herbs & spices
A soft, aromatic spice... subtle and sophisticated.
"Come, drink the mystic wine of night, brimming with silence, spice & stars."
Why We Love It...
"The Chosen One". Just perfectly beautiful & quietly elegant. Nothing more to say really....which is clearly a first for us !
Ingredient Focus...
Warm, aromatic seeds & Clove bud on a base of Amber, Vetiver, Patchouli & Sandalwood.
Perfect For:
Everywhere! There is no place, & no season, that this fragrance will not work...
Reviews
Featured Products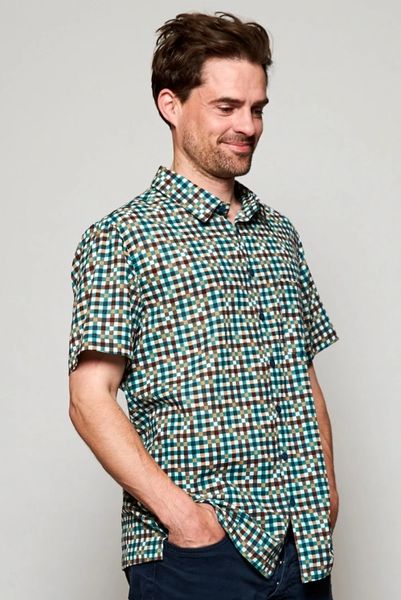 Nomads Men's Check Short Sleeve Shirt
£45.00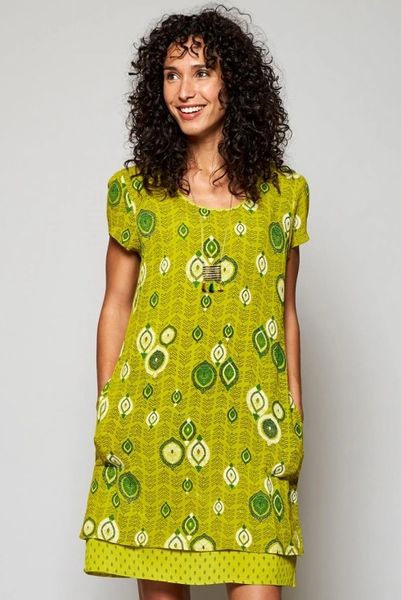 Nomads Zanzibar Tunic Dress Citrus
£54.00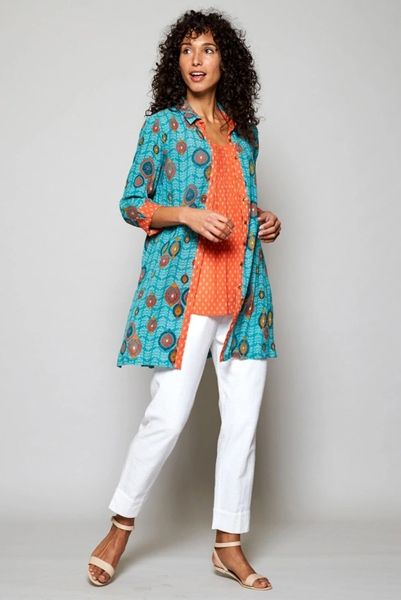 Nomads Zanzibar Tunic Shirt sea
£55.00