Melt Luxury Candle - Noel - Short and Fat - Burn Time 80+Hours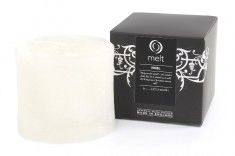 Melt Luxury Candle - Noel - Short and Fat - Burn Time 80+Hours
Noel
Candle Fragrance: Elegant woods, herbs & spices/Warm & Full
This is pure Christmas tree - lots of resin & very soft pine.
"Heap on the wood! - the wind is chill; but let it whistle as it will, we'll keep our Christmas merry still. So, LET IT SNOW!"
Why We Love It...
So, if you're a little over the more traditional Christmas fragrances that tend to centre around orange and spice... then our Noel fragrance could be the one for you. Much less obvious – but more sophisticated – it combines some beautiful resinous woody notes with a balsam fir. The end result is wonderfully rich, deep & earthy. At home, we dress the entrance and hall for Christmas early in December as the rest of the month gets so busy in the workshop - and our Noel candles are always part of the decorations. It is a fragrance that we never tire of.
Ingredient Focus...
Sandalwood, Pine, Oakmoss, Vanilla & Strawberry(!)
Perfect For:
The perfect "Christmas" alternative; warm, woody & welcoming...
Reviews
Featured Products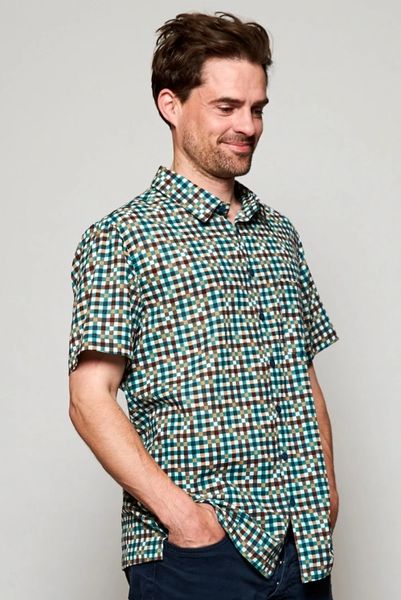 Nomads Men's Check Short Sleeve Shirt
£45.00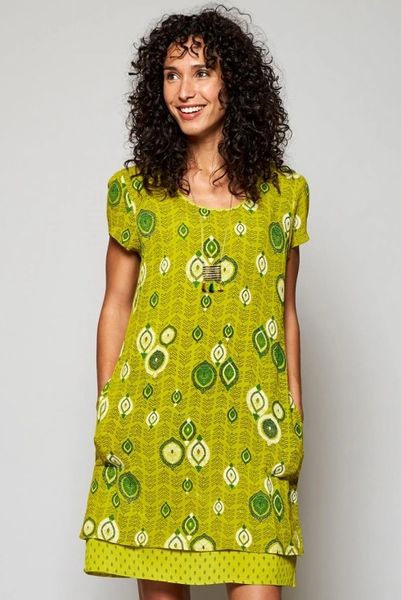 Nomads Zanzibar Tunic Dress Citrus
£54.00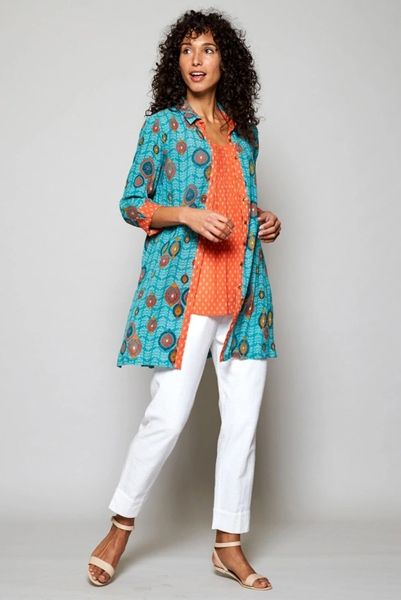 Nomads Zanzibar Tunic Shirt sea
£55.00