Melt Luxury Candle - Noir - Short and Fat - Burn Time 80+ Hours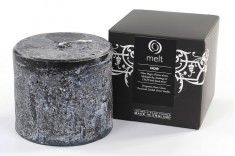 Melt Luxury Candle - Noir - Short and Fat - Burn Time 80+ Hours
Noir
Candle Fragrance: Warm & Full/Vanillas & Musks
Our first ever fragrance and very special... truly oriental, as deep and dark as they come.
"Velvet, magic, dinner dance, midnight sky, stockings & THAT little black dress!"
Why We Love It...
Ahhh.....Noir was our "first born" and as such will always have an extra special place in our hearts. It is as good today as it was back in 1999 and hasn't fallen victim to the whims of fragrance fashion. A truly powerful fragrance that is heady, rich, deep & dark; there are no sharp edges to this perfume and it has more than a hint of the oriental about it on account of Poppy Oil that is one of our key ingredients. A very sensual fragrance.....you've been warned!
Ingredient Focus...
Bergamot, Rose, Spicy Clove, Patchouli, Sandalwood & Sweet Vanilla.
Perfect For:
We think you can work this one out!...
Reviews
Featured Products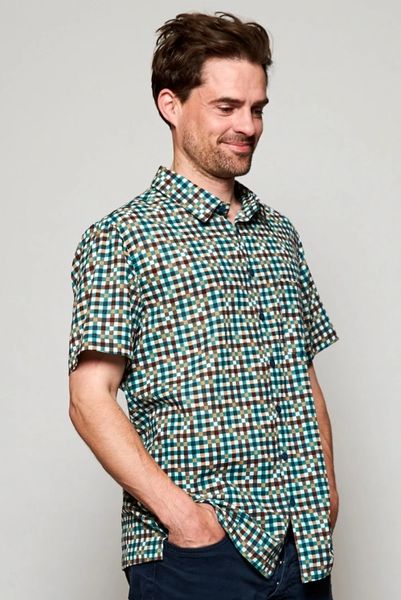 Nomads Men's Check Short Sleeve Shirt
£45.00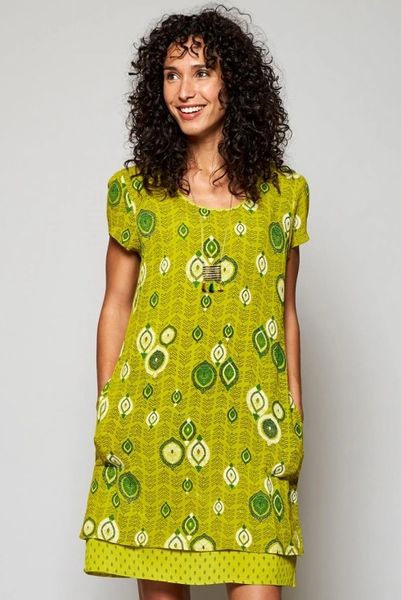 Nomads Zanzibar Tunic Dress Citrus
£54.00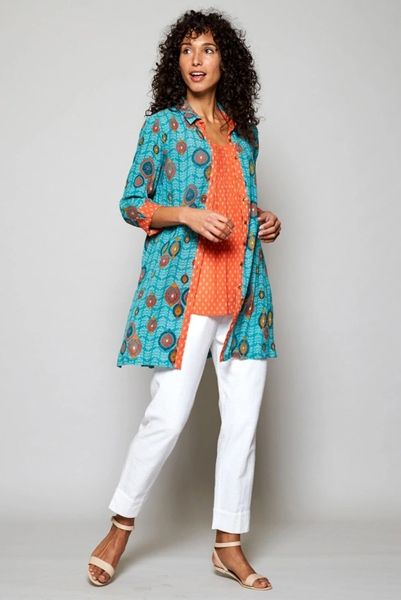 Nomads Zanzibar Tunic Shirt sea
£55.00