Melt Luxury Candle - Nutmeg and Vetiver - Tall and Thin -Burn Time 70+ Hours
Melt Luxury Candle - Nutmeg and Vetiver - Tall and Thin -Burn Time 70+ Hours
Nutmeg & Vetiver
Candle Fragrance: Elegant woods, herbs & spices
Like warm logs! A gentle spice...
"Here's to seasons of richness & warmth, of woodsmoke, & fireside ends to frosty days."
Why We Love It...
You know that beautiful smell that you get when the logs are piled up alongside the log burner and they get warm - and THEN you get this amazingly sweet, spicy, woody perfume like no other? Well...there you go then! All here in this gorgeous fragrance for you.
Ingredient Focus...
Nutmeg, Vetiver, Orange, Jasmine, Amber, Guaiacwood, Cedar, Sandal, Gurjam, Clove & Patchouli.
Perfect For:
Anywhere there's a fire - or you'd like there to be one! Introduces a wonderful warmth...
Reviews
Featured Products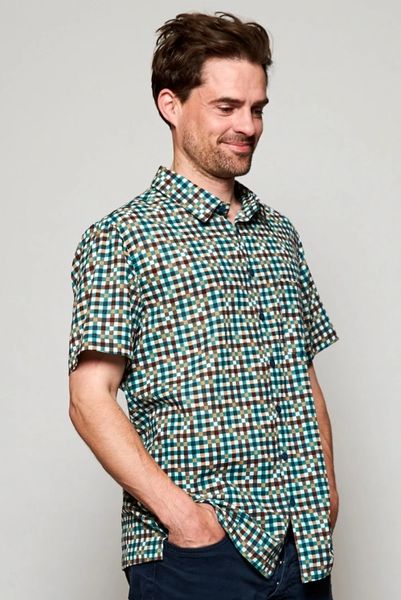 Nomads Men's Check Short Sleeve Shirt
£45.00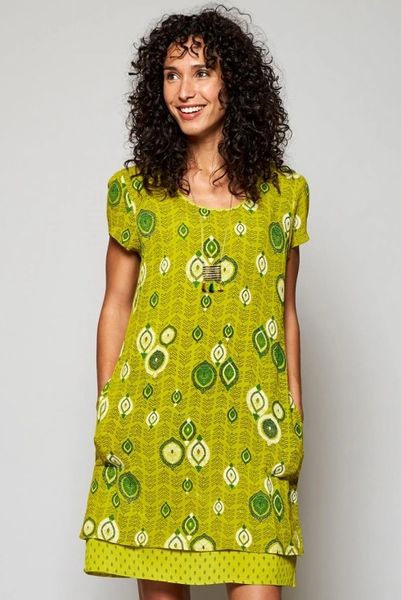 Nomads Zanzibar Tunic Dress Citrus
£54.00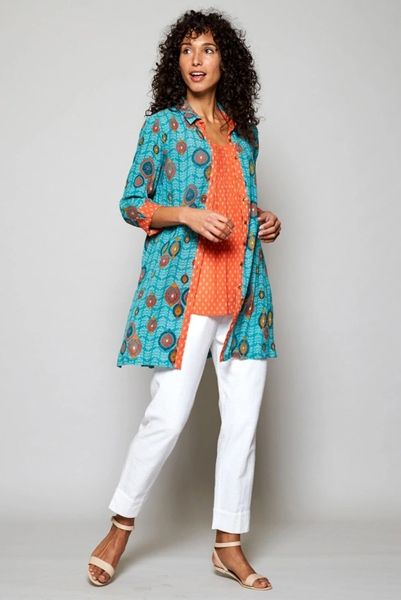 Nomads Zanzibar Tunic Shirt sea
£55.00