Melt Luxury Candle - Saddle - Tall and Fat - Burn Time 160+ Hours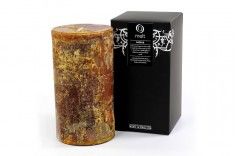 Melt Luxury Candle - Saddle - Tall and Fat - Burn Time 160+ Hours
Saddle
Candle Fragrance: Rich woods & spices
Oh, we LOVE this! Spicy, rich, smooth and quite masculine.
"As the wind swept over the saddle, it caught its richness and warmth, turned it to a 1000 different fragrances and scented the world."
Why We Love It...
Because we just do! And if you adore the rich, warm notes offered up by Sandalwood, Cedar, Moss & Amber, then you will love it too. Our Saddle fragrance has quite some following amongst you – and for good reason. Simply put ...it smells like it should. You'll know what we mean when you try it. Promise you won't be disappointed
Ingredient Focus...
Lavender, Geranium, Rose, Lily, Sandal, Cedar, Musk, Moss, Amber & Patchouli.
Perfect For:
Snugs, libraries, sitting rooms. All seasons but especially Autumn & Winter. Anywhere you want to introduce richness & warmth...
Reviews
Featured Products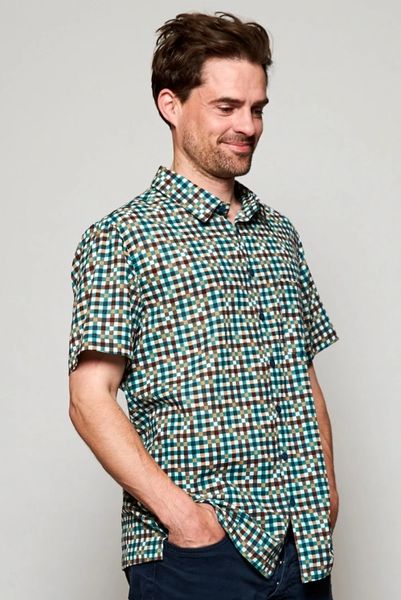 Nomads Men's Check Short Sleeve Shirt
£45.00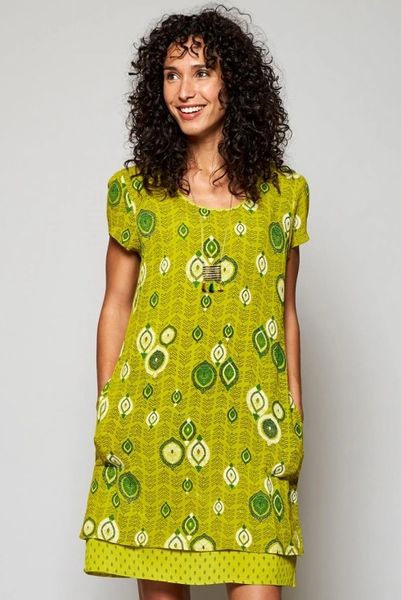 Nomads Zanzibar Tunic Dress Citrus
£54.00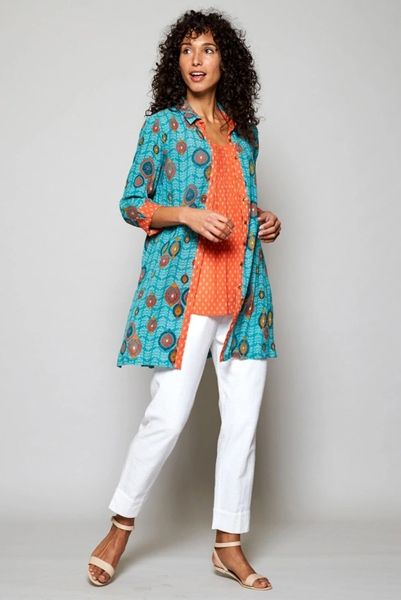 Nomads Zanzibar Tunic Shirt sea
£55.00