Melt Luxury Candle - Shine - Tall and Fat - Burn Time 160+ Hours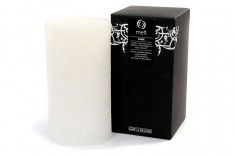 Melt Luxury Candle - Shine - Tall and Fat - Burn Time 160+ Hours
Shine
Candle Fragrance: Clean & Fresh/Elegant woods, herbs & spices
Fresh & zingy grapefruit. Clean and sharp.
"Look for a lovely thing and you will find it - shining brightly. It is not far... never far."
Why We Love It...
The thing about Grapefruit is that it can be a little too, well, "grapefruity" - a kind of sharp, citrusy nothingness which disappears in a nanosecond (mehhhh!). What we wanted to create was that beautiful clean, zesty note that Grapefruit can offer if you get it right, but we needed to add some extra notes to make it hang around a while. So, let us introduce you to Armoise – a fabulous essential oil reportedly widely used by witches in medieval times to conjure up vivid dreams and time travel and used by Culpeper as a cure for baldness. We won't comment on that (best not...) but as part of our Shine fragrance it helps add some substance and depth whilst allowing the perfume to remain clean, bright – and shiny! (Yay.....)
Ingredient Focus...
Armoise, Grapefruit, Bergamot, Lemon, Mandarin with woody Florals, rich Amber & warm Musks
Perfect For:
Bathrooms, Kitchens & anywhere fresh & breezy; the sharp citrus notes help to eradicate food odours & also helps to keep the midges at bay if used in the garden...
Reviews
Featured Products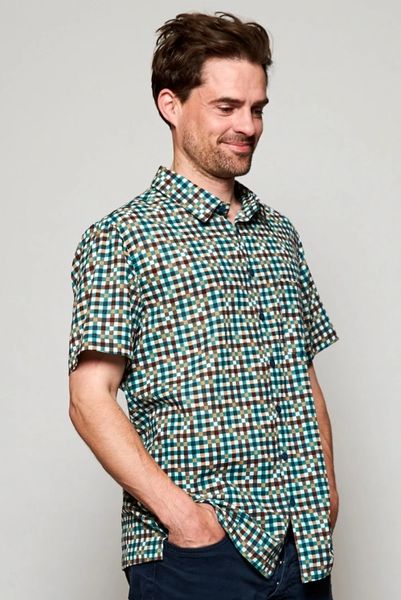 Nomads Men's Check Short Sleeve Shirt
£45.00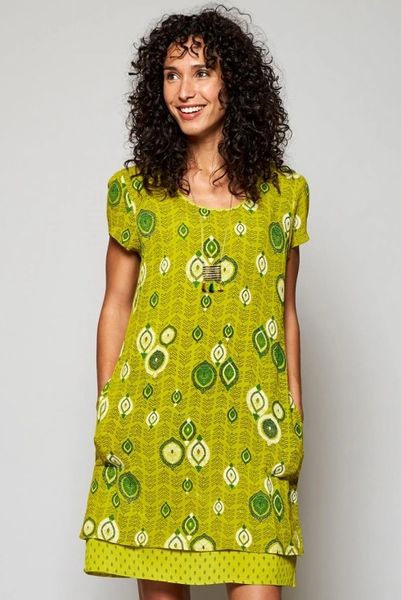 Nomads Zanzibar Tunic Dress Citrus
£54.00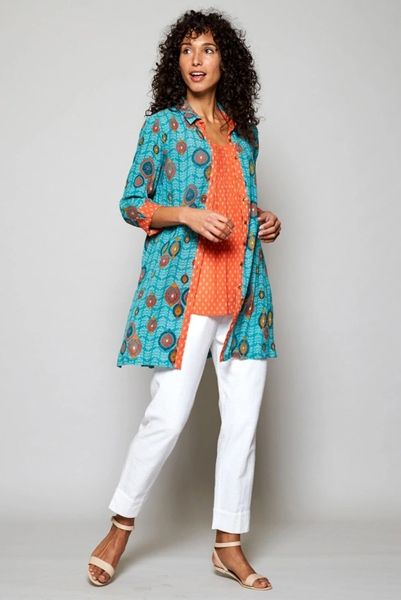 Nomads Zanzibar Tunic Shirt sea
£55.00