Melt Luxury Candle - Still - Tall and Fat - Burn Time 160+ Hours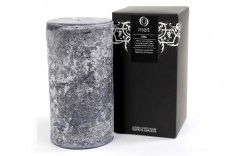 Melt Luxury Candle - Still - Tall and Fat - Burn Time 160+ Hours
Still
Candle Fragrance: Elegant woods, herbs & spices
A true 'spa' fragrance.
"There is more to life than increasing its speed.... allow yourself a moment to be still."
Why We Love It...
This fragrance is, by far, our most expensive to date – but also the one we were most "sure footed" around - & once we started work on it, it was finished and complete in less than 2 weeks. If we tell you that our "More" fragrance took 2 years to get right (!) – you will appreciate what a small miracle this was. Whilst the top notes of mint make it very clean – the heart notes of Geranium, Lavender & Rose give it that true spa fragrance that is so soothing and relaxing. Just perfect for a bathroom, bedroom or dressing room.
Ingredient Focus...
Geranium, Lavender, Rose & Chamomile with subtle overtones of Eucalyptus.
Perfect For:
When you need some calm; a very holistic, cocooning fragrance...
Reviews
Featured Products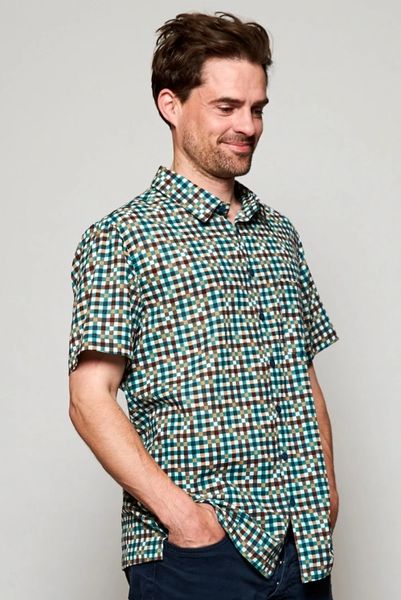 Nomads Men's Check Short Sleeve Shirt
£45.00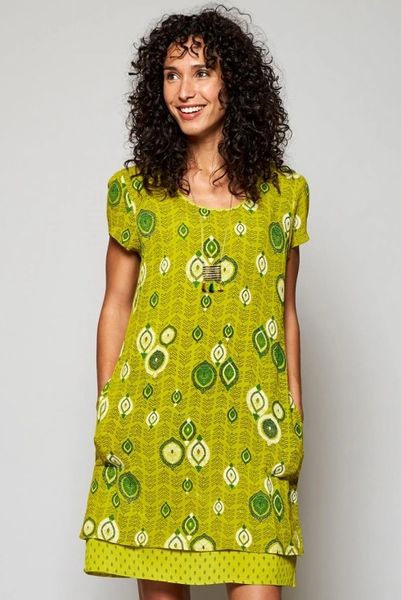 Nomads Zanzibar Tunic Dress Citrus
£54.00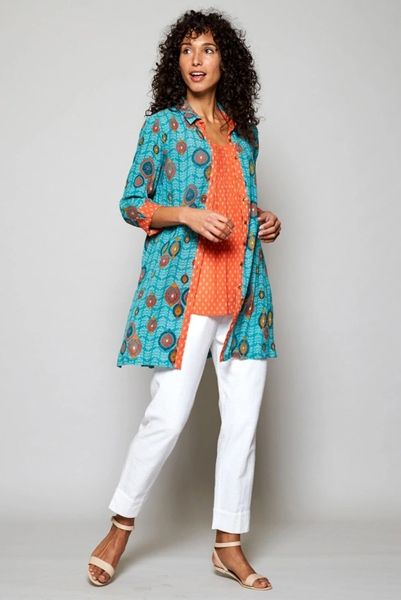 Nomads Zanzibar Tunic Shirt sea
£55.00