Melt Luxury Candle - Verbena and Clary Sage - Tall and thin - Burn Time 70+ Hours
Melt Luxury Candle - Verbena and Clary Sage - Tall and thin - Burn Time 70+ Hours
Verbena & Clary Sage
Candle fragrance: Clean & Fresh/Elegant woods, herbs & spices
"Happy.......HAPPY..Happy!"
Why We Love It...
Because this fragrance made us realise why we love doing what we do all over again. When it was completed we did a little jig of 'sniffy happiness' round the workshop we were that pleased with ourselves. In our retail outlet this is the one that when popped under a customer's nose nearly always has the same response; a huge smile followed by "Wow! That is just stunning!" And it is. I guess the trick is that it smells like the most gorgeous chap (or at least one who wears the most exquisite fragrances) - which is why both men and women love it so much. It's just fabulous to have around... and the fact that is is so easy on the nose cleverly masks that it is actually a very complex fragrance but well worth the effort. A personal favourite for a lot of us here at melt.
Ingredient Focus...
A wonderfully fresh - yet rich - combination of verbena leaf, Silver Lavender and Clary Sage top notes, a heart of crisp Aldehydes & fresh Ozonics... all on a base of Cashmere Woods (what a beautiful combination!), White Cedar & Moss.
Perfect For:
Well... it's just perfect!
Reviews
Featured Products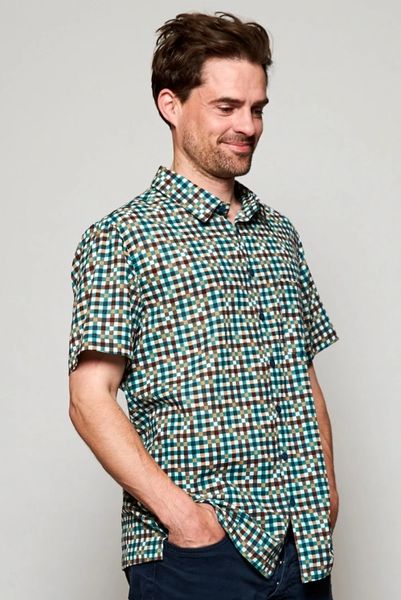 Nomads Men's Check Short Sleeve Shirt
£45.00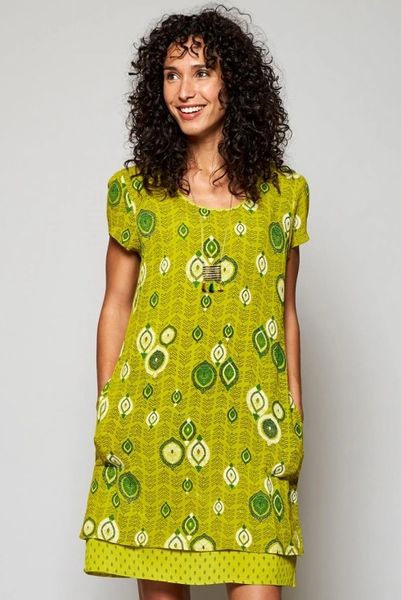 Nomads Zanzibar Tunic Dress Citrus
£54.00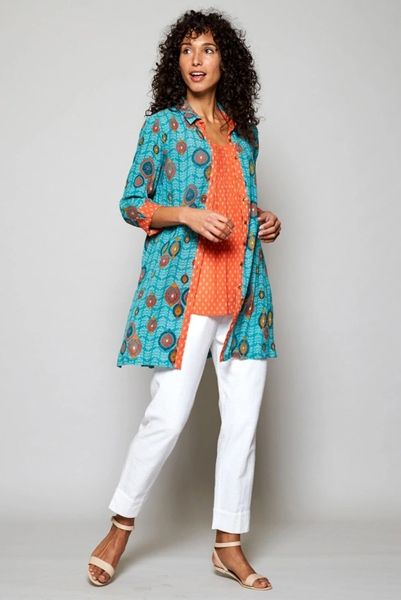 Nomads Zanzibar Tunic Shirt sea
£55.00