Melt Luxury Candle - Violet and Black Pepper - Short and Fat - Burn Time 80+ Hours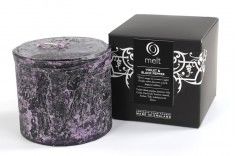 Melt Luxury Candle - Violet and Black Pepper - Short and Fat - Burn Time 80+ Hours
Violet & Black Pepper
Candle Fragrance: Elegant woods, herbs & spices/Floral
Very sophisticated. Rich, musky and peppery.
"There's magic in a winter's night. Purple velvet skies over a dark, fragrant stillness."
Why We Love It..
This fragrance is, quite simply, a class act. With a list of ingredients as long your arm - and then some - it should be something of a diva but it ain't. If Debrett's were a fragrance this would be it; elegant, very sophisticated & rather posh
Ingredient Focus...
Violet, Black Pepper, Jasmine, Lily, Cedar, Patchouli, Vetiver, Sandal, Amber, Tolu, Labdanum & Elemi.
Perfect For:
Anywhere & anytime; quietly elegant & enigmatic...
Reviews
Featured Products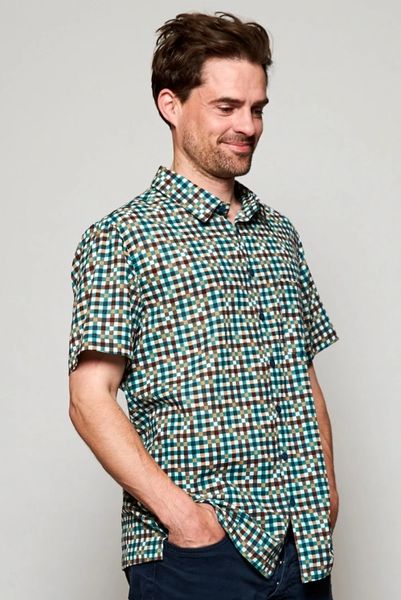 Nomads Men's Check Short Sleeve Shirt
£45.00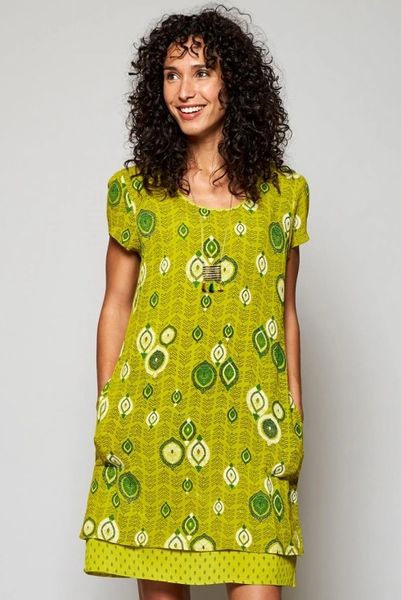 Nomads Zanzibar Tunic Dress Citrus
£54.00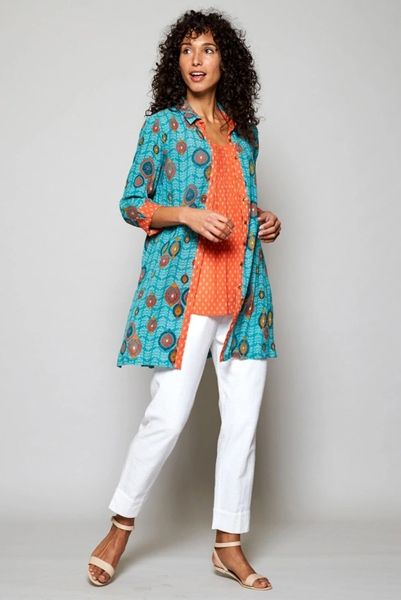 Nomads Zanzibar Tunic Shirt sea
£55.00