Melt Luxury Candle - White - Short and Fat - Burn Time 80+ Hours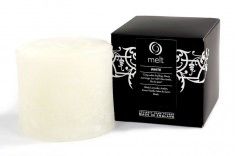 Melt Luxury Candle - White - Short and Fat - Burn Time 80+ Hours
White
Candle Fragrance: Elegant woods, herbs & spices/Pretty & Soft/Vanillas & Musks
Fabulous! Gentle and soft, slightly musky, great for relaxing.
"Crisp white bedding, Frosty Mornings, Loo Roll!! New lambs, On the Piste."
Why we love it...
There is a kind of game that we occasionally like to play with fragrance which goes like this: - You breathe out as FAR as you can ...and then as you inhale the fragrance you just let it play through your mind and see what you can smell. And, what you will find is that it starts off as one thing and ends up ...just before you run out of breath...as something completely different. The ones where you feel like there was still something to discover, annoyingly out of reach just before you had to start all over again are, in my opinion, the goodies. All we can tell you is that our White fragrance starts off peppery and dry which puts your tongue behind the back of your teeth (feel free to tell us if we're getting a little too weird here), turns into something soft and powdery on the way through and then comes a little sweet muskiness. And THEN – we run out of breath. Every. Time. One breath is never enough...
Ingredient Focus...
Black Lavender, Amber, Sweet Vanilla, Mint & Sweet Musk.
Perfect For:
All seasons & all rooms; a very tranquil fragrance that travels throughout the home...
Reviews
Featured Products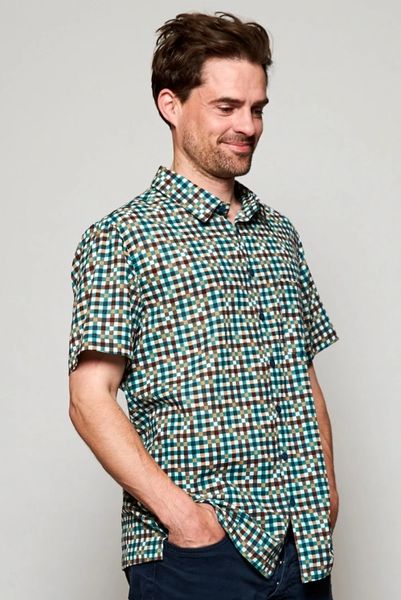 Nomads Men's Check Short Sleeve Shirt
£45.00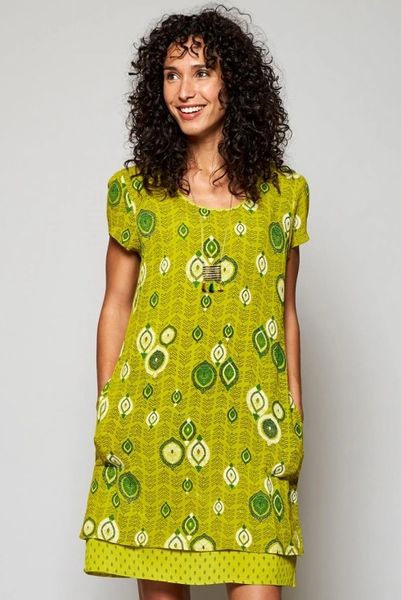 Nomads Zanzibar Tunic Dress Citrus
£54.00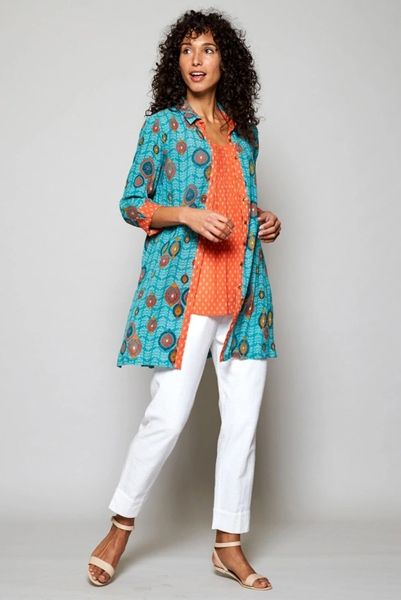 Nomads Zanzibar Tunic Shirt sea
£55.00