Melt Luxury Glass Jar Candle - Angel - Burn Time 70+ Hours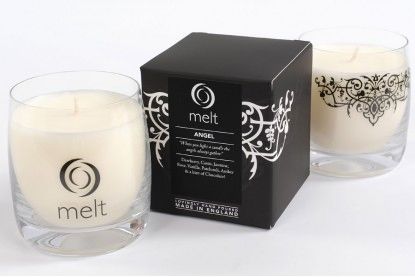 Melt Luxury Glass Jar Candle - Angel - Burn Time 70+ Hours
Angel
Candle Fragrance: Vanilla's & Musks/Warm & Full
Rich, round, musky and slightly chocolatey!
"When you light a candle the Angels always gather"
Why We Love It...
BECAUSE YOU DO! you are a loyal bunch!
Our Angel fragrance has been your enduring favourite from our range since she was introduced to you, way back in 1999. We've a hunch it has a LOT to do with the chocolate oil that we add to the base notes (you've been rumbled...) but whatever the reason, she remains one of our best selling fragrances and is the perfect gift (or sneaky treat for yourself).
Ingredient Focus...
Dewberry, Cassis, Jasmine, Rose, Vanilla, Patchouli, Amber & a hint of Chocolate.
Perfect For:
All rooms, all seasons & those special occasion gifts...
Reviews
Featured Products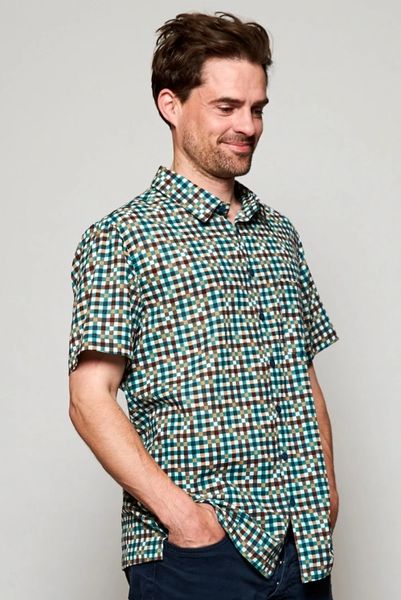 Nomads Men's Check Short Sleeve Shirt
£45.00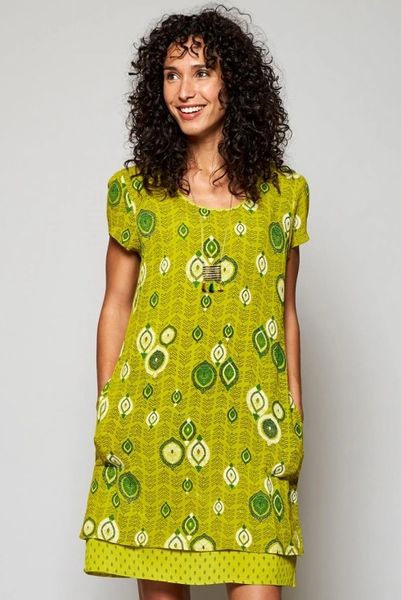 Nomads Zanzibar Tunic Dress Citrus
£54.00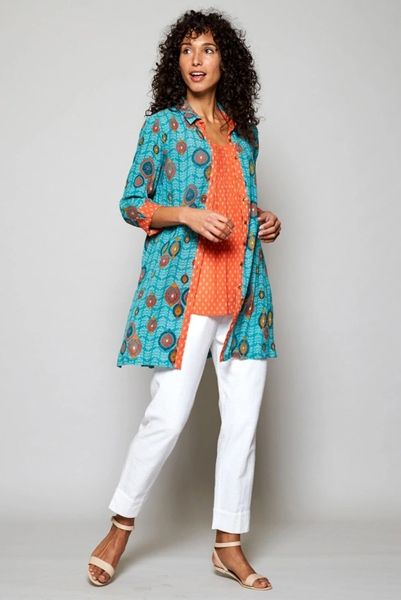 Nomads Zanzibar Tunic Shirt sea
£55.00