Melt Luxury Glass Jar Candle - Aubergine - Burn Time 70+ Hours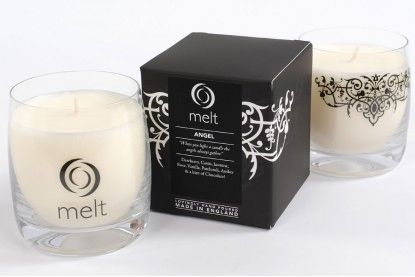 Melt Luxury Glass Jar Candle - Aubergine - Burn Time 70+ Hours
Aubergine
Candle Fragrance: Elegant woods, herbs & spices/Warm & Full/Floral
A mulled wine with a fragrant floral twist.
"Damson gin, socks(!), thick woollen coats, rumtopf, hedgerows & berries."
Why We Love It...
Because there is something about that magic time between the last days of summer and the onset of Autumn, - when the hedges are still green, a little blowsy and rich with berries and fruit - that just smells so, so good. It's when the walk home after a full day in the workshop always takes longer as we get side tracked by the sloes. From the minute they land in the gin that will be their home until Christmas, they start to give off that glorious purple hue that just gets richer and deeper as the months progress. So, our Aubergine fragrance is our scented version of 'that' wonderful time of year – rich, earthy & spicy.
Ingredient Focus...
Amber, Cedar, Musk, Rose, Patchouli, Chamomile, Clove, Cinnamon, Bay, Manderin & Bergamot.
Perfect For:
Late summer as the nights start to draw in & through Autumn & Winter...
Reviews
Featured Products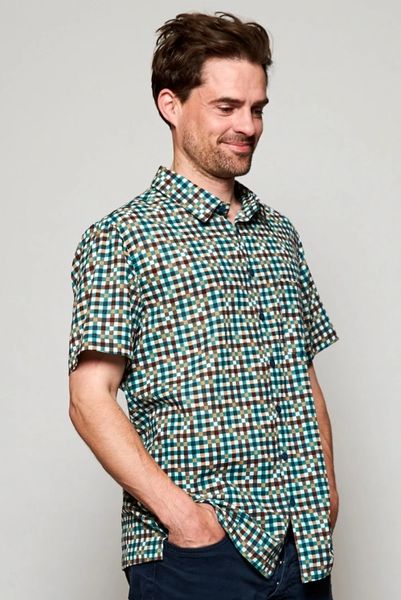 Nomads Men's Check Short Sleeve Shirt
£45.00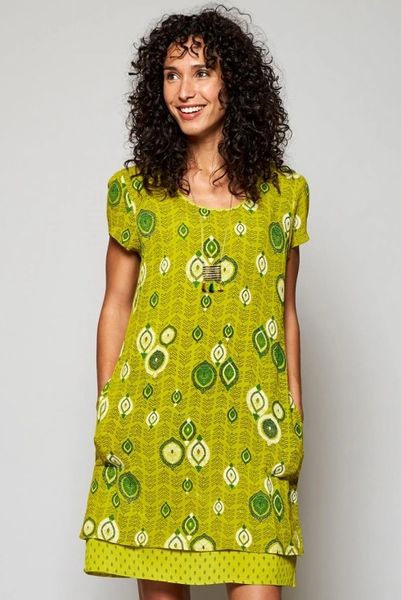 Nomads Zanzibar Tunic Dress Citrus
£54.00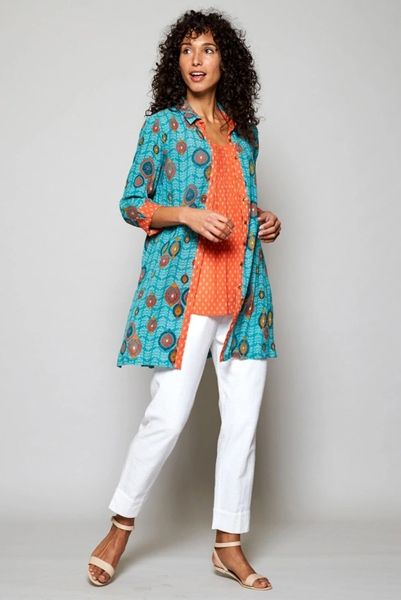 Nomads Zanzibar Tunic Shirt sea
£55.00