Melt Luxury Glass Jar Candle - Blush - Burn Time 70+ Hours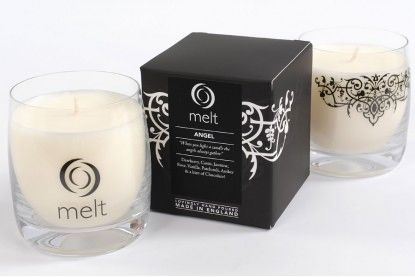 Melt Luxury Glass Jar Candle - Blush - Burn Time 70+ Hours
Blush
Candle Fragrance: Vanillas & Musks/Pretty & Soft/Elegant woods, herbs & spices
A 'comfort' fragrance which is soft and snuggly!
"In the blush of the evening light, when the heart beat is soft as the sun's farewell beams, and the spirit melts in tenderest dreams."
Why We Love It...
Because our Blush candle has just the right combination of malted vanillas to avoid being sickly sweet and yet keeps you Vanilla addicts happy. We add some beautiful woody notes to the base that just give it that special twist and lift it from ordinarily sweet to extraordinarily comforting and warm. And...strangely...there is something very innocent, powdery and soft about the end result.
Ingredient Focus...
Malted Vanillas on a base of Ambers & Woods.
Perfect For:
Snuggly places; all seasons; bathrooms, bedrooms & boudoirs...
Reviews
Featured Products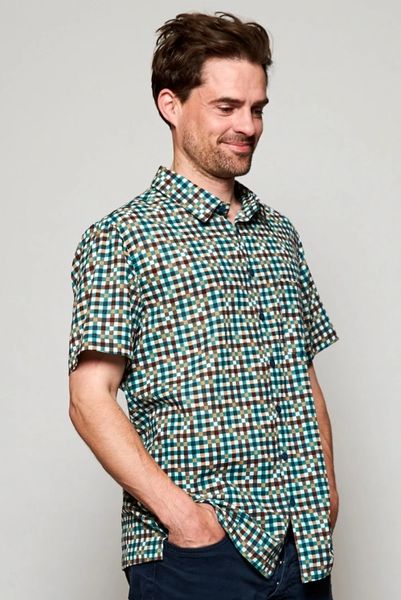 Nomads Men's Check Short Sleeve Shirt
£45.00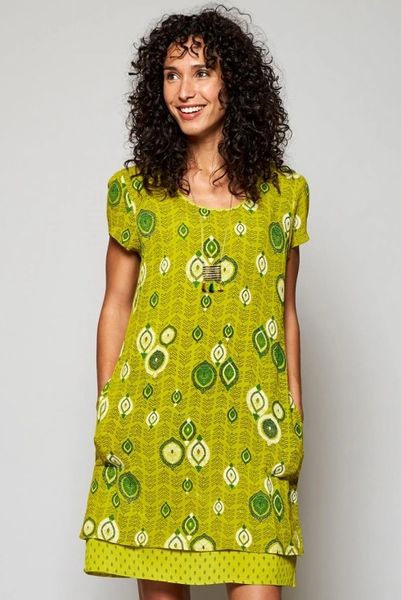 Nomads Zanzibar Tunic Dress Citrus
£54.00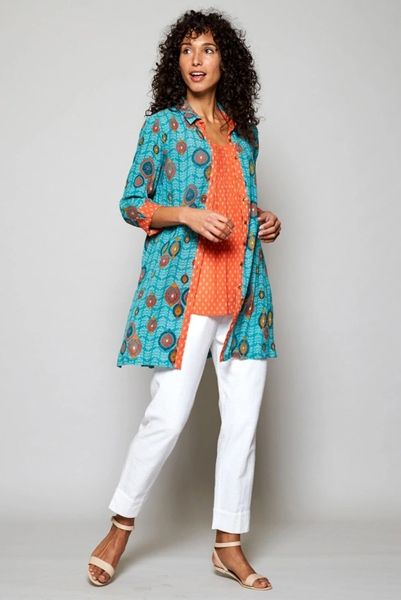 Nomads Zanzibar Tunic Shirt sea
£55.00