Melt Luxury Room Scenter Candle - Christmas - Burn Time 22 - 25 Hours
Melt Luxury Room Scenter Candle - Christmas - Burn Time 22 - 25 Hours
Christmas
Candle Fragrance: Rich woods & spices/Warm & Full
The Definitive Christmas fragrance - spicy & warm.
"Children's Laughter, Sparkling Eyes, Flushed Cheeks, Stockings on bed posts, Soft Sleigh Bells, The Whispering Crunch of Hooves on Snow, A Flash of Red & a Kindly Face... HE'S HERE!
Why We Love It...
Because if Christmas was a fragrance it would smell like this. We can't pretend it is the best contender to light on a warm, summer evening - but for this magical time of year it is, quite simply, perfect. Warm & welcoming, rich & spicy, it is Christmas tree, log fires, presents under the tree, wreaths on the door, a sprinkle of snow, soft candle light, family and friends. Ok I'll stop now. ....................... (P.s Did I mention sleigh bells & Christmas Carols?....)
Ingredient Focus...
Cinnamon, Clove, Nutmeg, Orange, Vanilla & Spice.
Perfect For:
Dressing the tree, making the cake, Christmas Eve; welcoming family & friends...
Reviews
Featured Products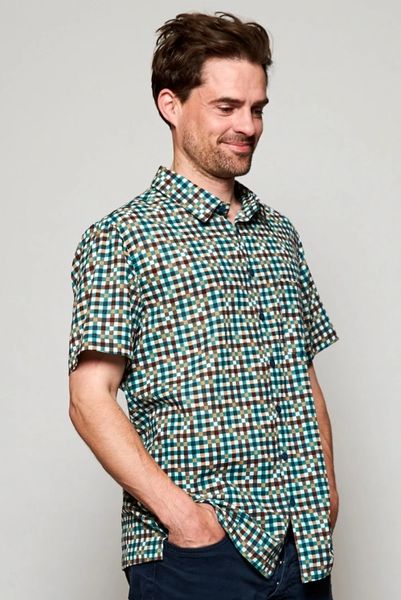 Nomads Men's Check Short Sleeve Shirt
£45.00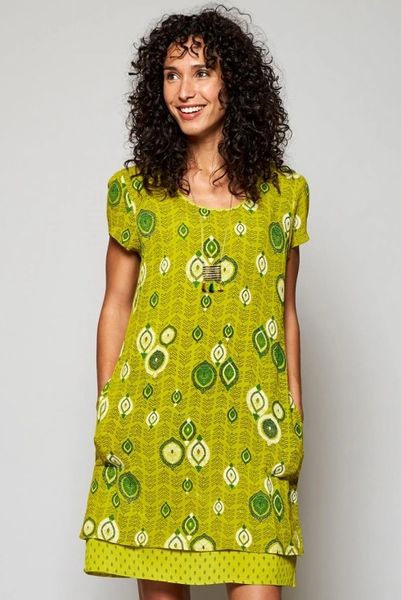 Nomads Zanzibar Tunic Dress Citrus
£54.00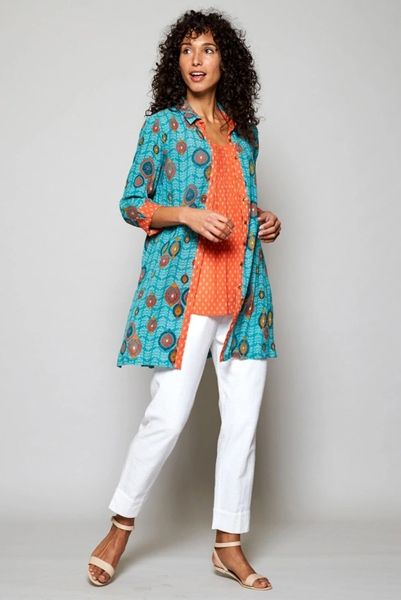 Nomads Zanzibar Tunic Shirt sea
£55.00